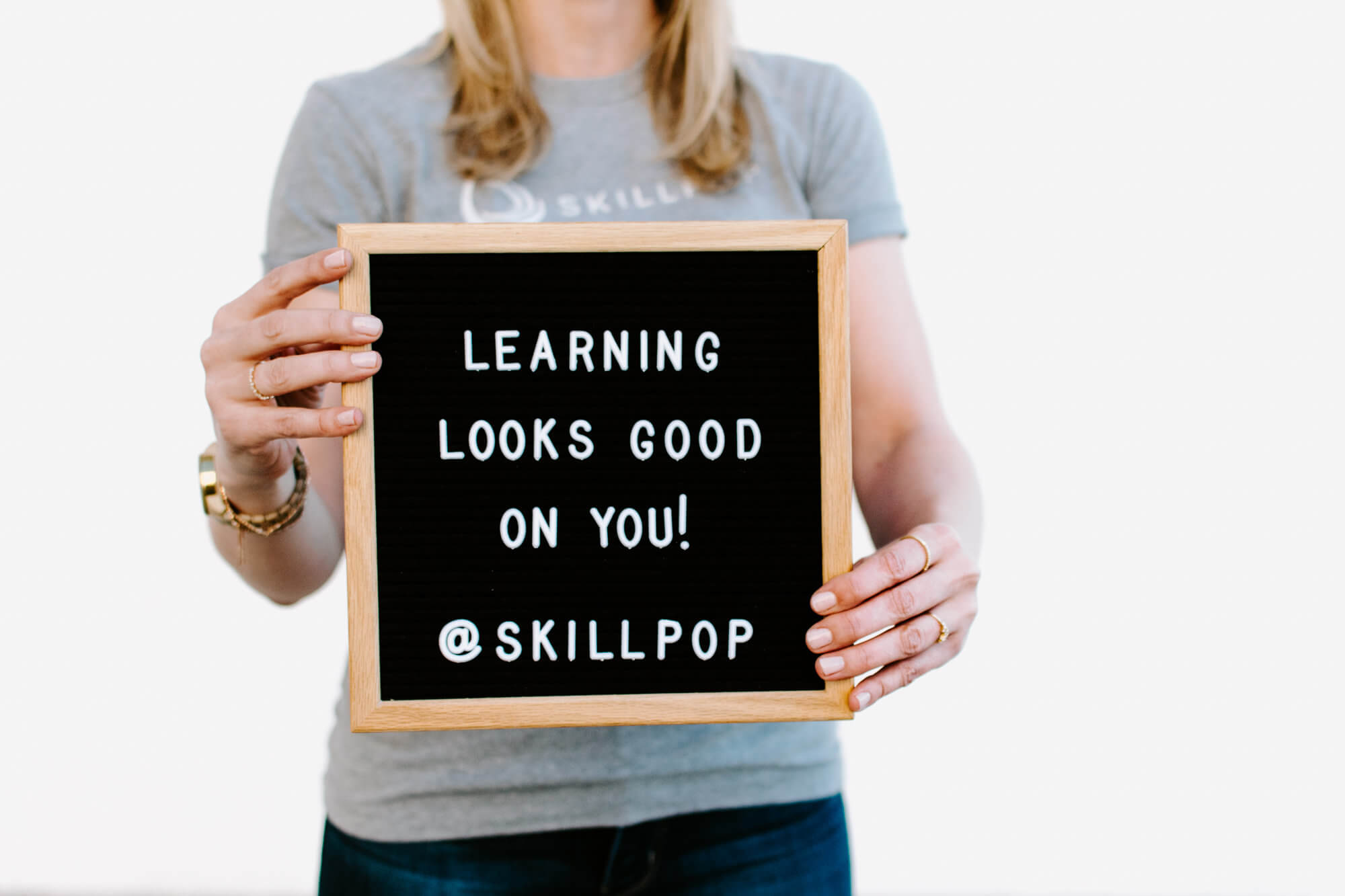 We strive to create environments where trying a new skill is social, accessible, and engaging. You shouldn't have to spend huge amounts of time or money just to try something new or build your skills, so we make it simpler.
We've held in-person classes pop-up style in unique locations throughout cities across the Southeast since 2015. Though our in-person classes are postponed for the next few months, we're excited to continue our mission by bringing expert-led courses to you in a live, online format via SkillPop Anywhere.
Whether you're learning about watercolors, marketing or anything else, SkillPop classes are designed to stretch you beyond the ordinary. Our teachers are established local experts looking to share their skills, and each class is bite-sized and focused so that you leave with the tools and knowledge to start pursuing your passion.
Whether you're looking to learn, teach, or just connect - we're glad you're here! Thanks for being a part of the SkillPop community.