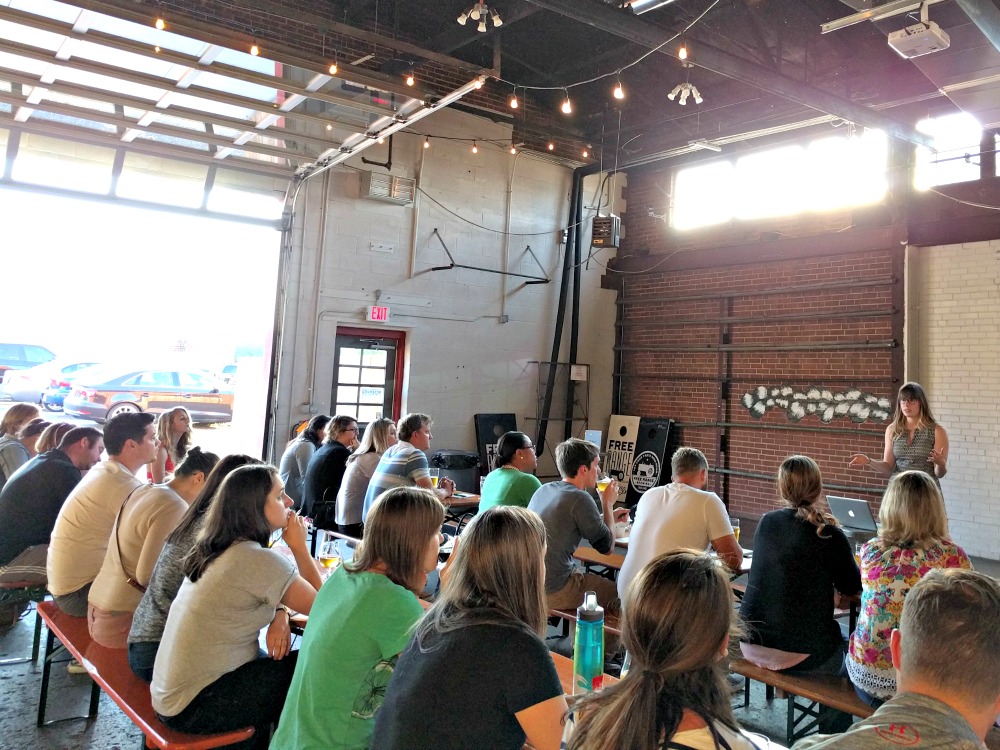 We believe that the best learning happens in-person, and we strive to create environments where trying a new skill is social, accessible, and engaging. You shouldn't have to spend huge amounts of time or money just to try something new or build your skills, so we make it simpler.
Whether you're learning about watercolors, marketing or anything else, SkillPop classes are designed to stretch you beyond the ordinary. Our teachers are established local experts looking to share their skills, and each class is bite-sized and focused so that you leave with the tools and knowledge to start pursuing your passion.
We recognize the importance of deep community involvement, so courses are held pop-up style in unique locations throughout the city. We keep class sizes small to help you get the most out of the class and encourage easy connections in a new environment.
Whether you're looking to learn, teach, or just connect - we're glad you're here! Thanks for being a part of the SkillPop community.
Haley Bohon
Founder
Haley has a background in engineering & project management, and launched SkillPop in the fall of 2015. She's passionate about connecting people, being a lifelong learner, and tacos.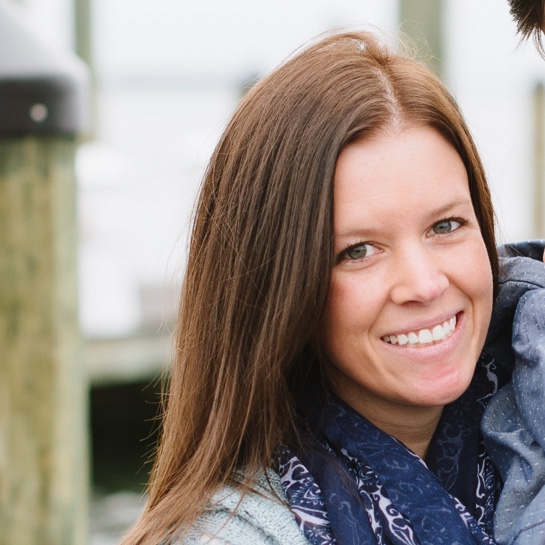 MaryPat Lechich
Charlotte Community Manager
MaryPat joined SkillPop in the spring of 2016 - if you've been to one of our Charlotte classes since April, you've probably seen her face. She's also our in-house comedian.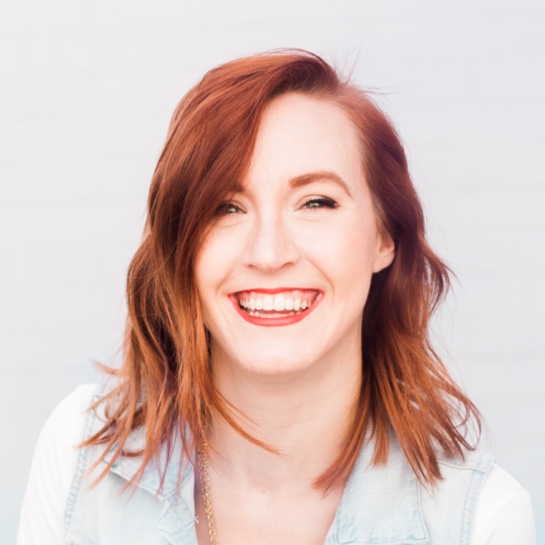 Bree McMahon
Class Manager
Bree started teaching with us in 2015 and joined the team to help us launch in Raleigh. She's currently working on her Masters from NC State, so she fully understands (and constantly reminds us) what it's like to be a student.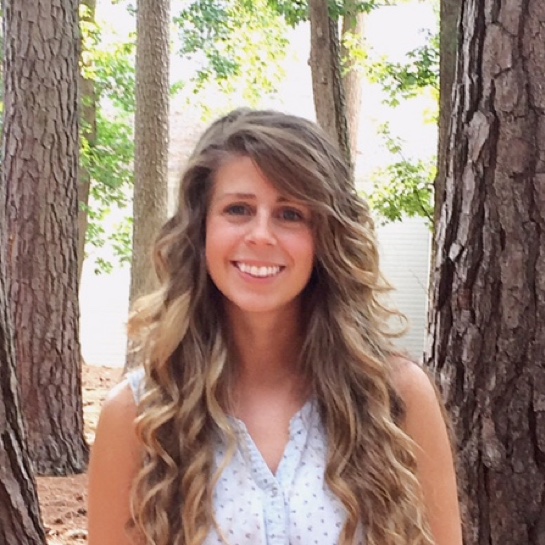 Audrey Henderson
Raleigh Community Manager
Audrey came to Raleigh to go to NC State and has stayed ever since - seven years strong! She loves Raleigh's culture, might be the friendliest person you'll ever meet, and would spend all her free time scuba diving if she could.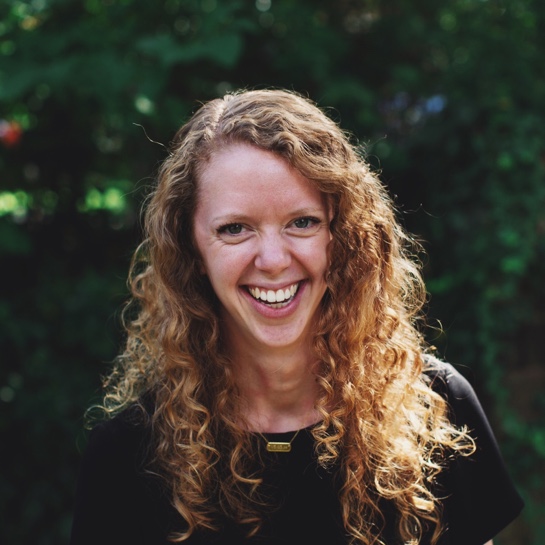 Hannah Maschoff
Marketing Manager
Hannah has a background in marketing & graphic design and joined our growing team in 2016 to focus on overall marketing efforts. She's passionate about sharing stories, good design and well-timed puns.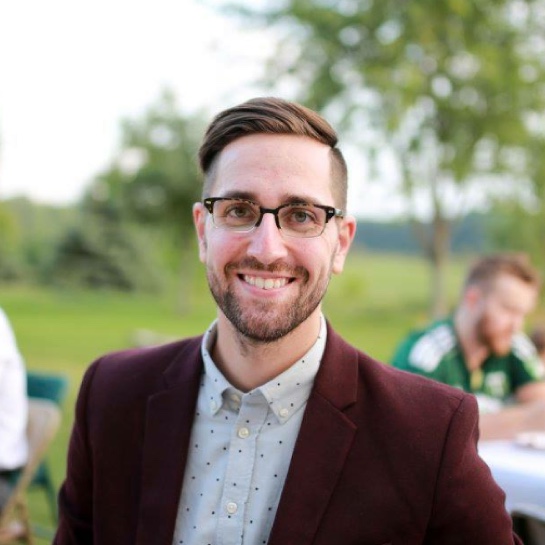 Sean Hornyak
Class Manager
Sean first worked with us as a teacher earlier this summer, and then jumped on the team as a Class Manager in early fall. He brings a lot to the table, can solve any tech problem we ever have, and has a twin brother - so to be honest, we're only 90% sure we hired the person we meant to.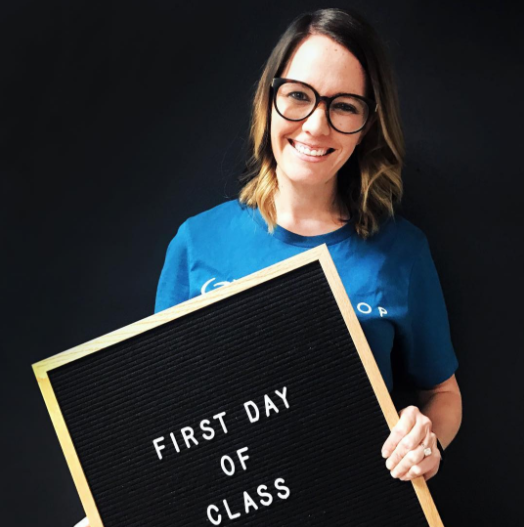 Lauren Au
Class Manager
Lauren Au is a Florida girl at heart but is falling in love with the Queen City. She's an avid reader, home chef wanna be, and sometimes a spin class attendee; she also loves learning new things and spending time with her husband exploring her city.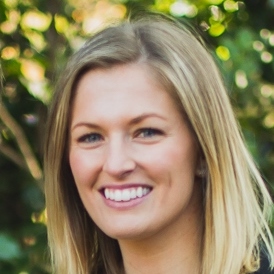 Brittany Reed
Class Manager
Brittany is a California native who likes meeting new dogs, people, and having new experiences. She's working towards becoming an official Charlottean by hunting down the best donuts in the city - a project that we can all get behind.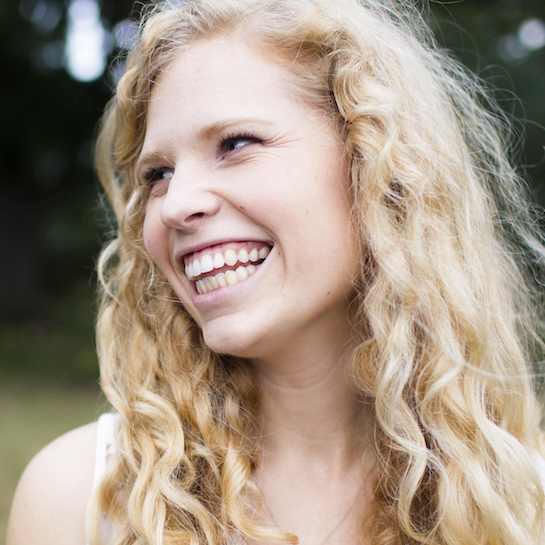 Kellay Chapman
Class Manager
Kellay came to Raleigh in 2006 to go to NC State and except for a couple years living & working on a farm, she's been in the Triangle ever since. She speaks French & loves adventuring with her husband & dog, Banjo!