Share your skills with
your community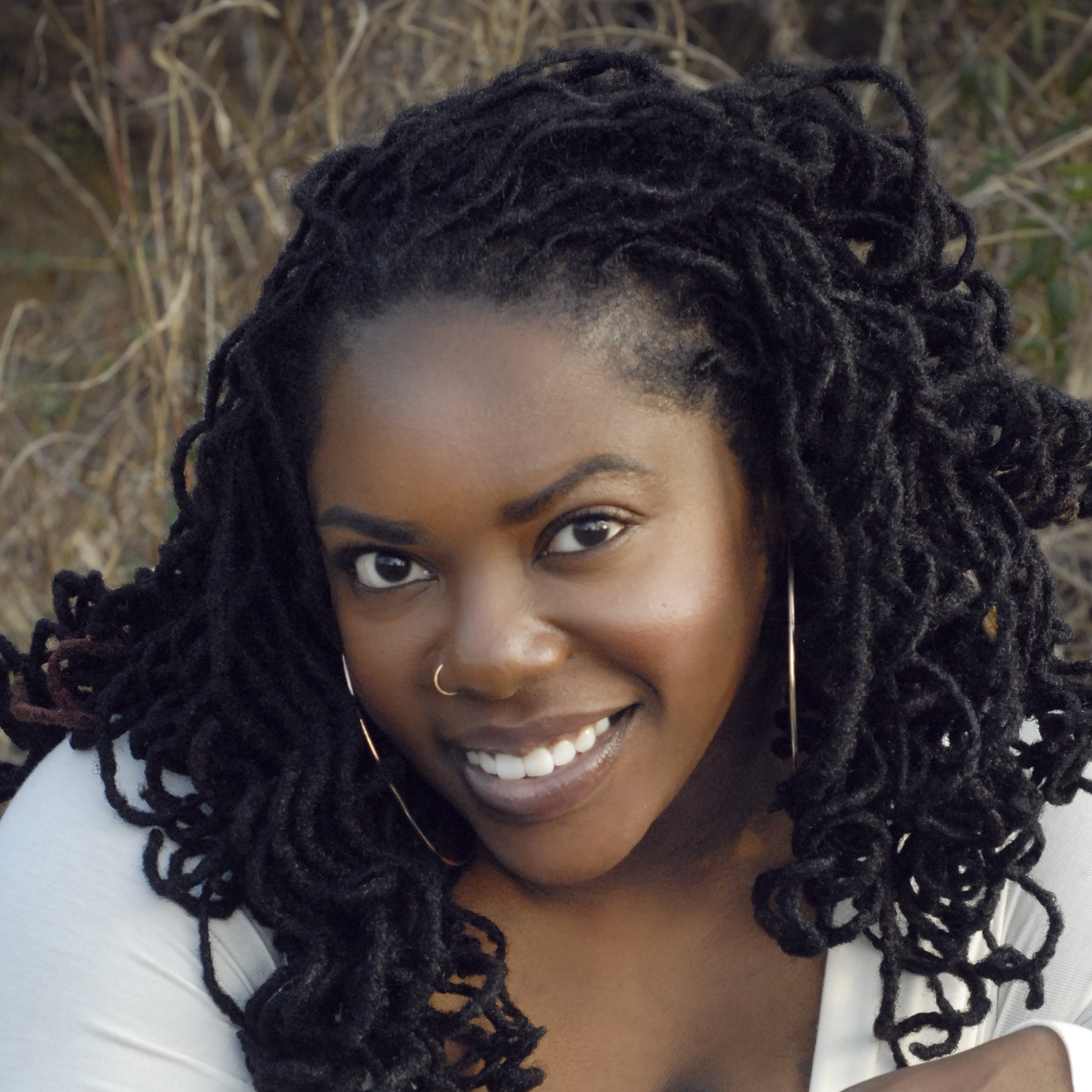 Like many local businesses, I use social media to connect to potential clients, but it can be challenging to turn those followers into paying clients. I truly feel like SkillPop connects me to people, who may not have heard of my business, but who are truly interested in my skill set. SkillPop makes it super easy to simply share what you love.
---
Joy Randall
Master Your Makeup Routine
Not only has my class allowed me to inspire dozens of potential podcasters in Charlotte, but it has also helped me establish a reputation as an authority in my field. I cherish the opportunity to teach eager students, as teaching is something I've always had a passion for. Teaching has also helped me reinforce my own knowledge of podcasting, and I've learned new techniques and strategies as well!
---
Andy Goh
Podcasting Essentials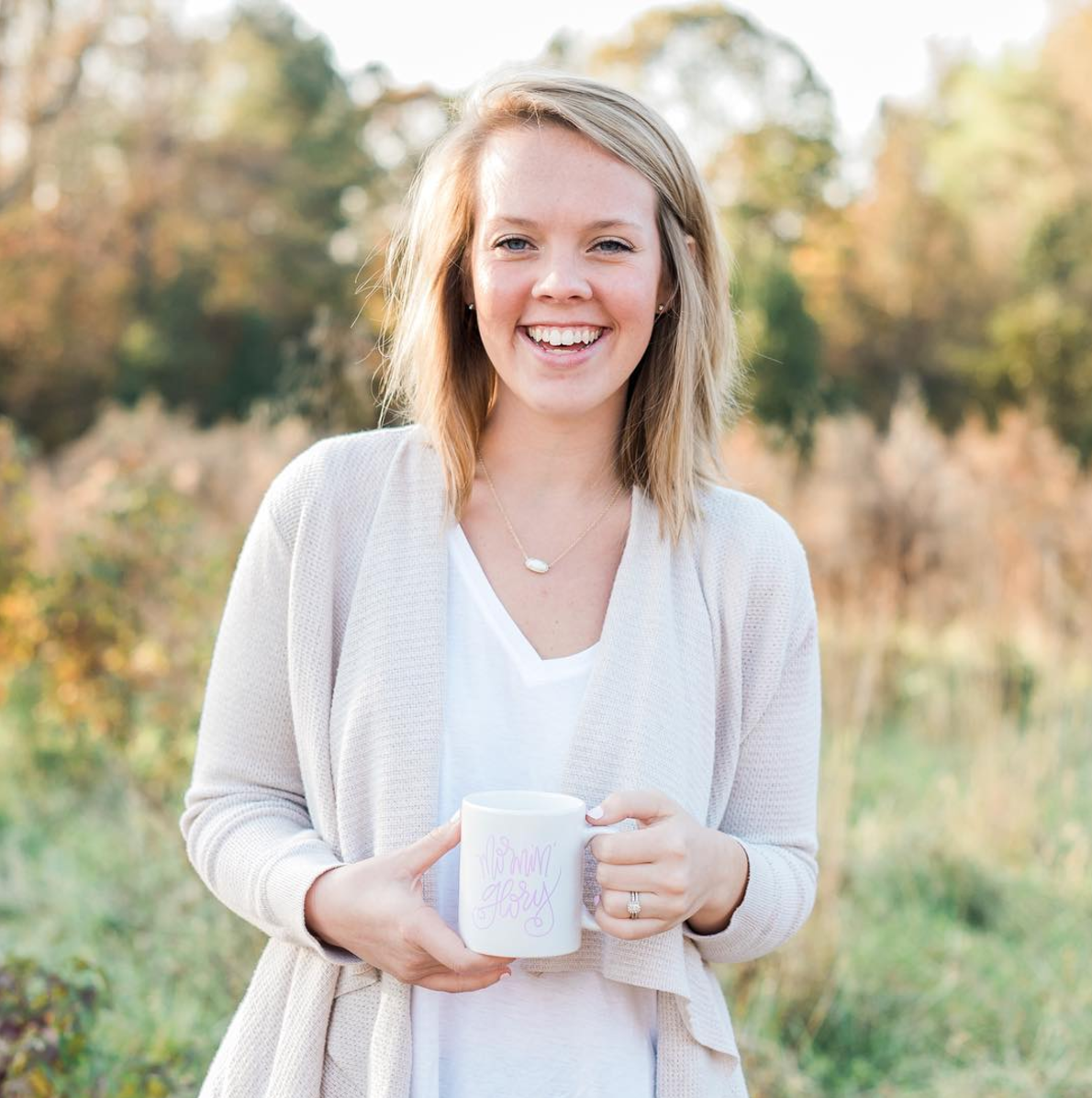 It is a joy to sit upstairs in my studio and get down to business, and it's a totally new kind of joy to share that hard work with others! Showing and teaching eager students something I'm so passionate about offers so much reward and satisfaction and that's why SkillPop is so fun!
---
Christy Britt
Handlettering Basics
Interested?
We're looking for the best new classes to add to our line up.
What's your skill?
We're always on the hunt for fresh class topics and teachers (check out our current classes to see if you can add a different voice to mix). Have something you're passionate about? Our best teachers are the ones who who know more about their topic than they could possibly fit into a class, making their class content rich and Q&A jam-packed.
Whether it's marketing or macrame, we're looking for in-demand topics that would benefit from our in-person, social learning environment. While there's a place for niche classes, we're looking for classes with a broad audience of eager learners.
What's the plan?
While you may be able to talk for hours on a subject, SkillPop classes are only 1.5 to 2 hours long. We want to students to walk away with achievable next steps in whatever they're learning, not overwhelmed by the complexity. If you're learning to make bread, we feel like you should walk away with a loaf. If you're learning handlettering, you should learn the whole alphabet.
So we want to know your concrete, clear-cut plan! Help us break it down. What does 2 hours with 20 students look like in your mind?
Let's talk!
Have a plan for a great potential class? Tell us about it! Use the contact form to send in a short pitch on what you'd like to teach. If it sounds like a good fit for our community, we'll follow up with the next steps in the application process.
We receive a growing number of class pitches and review each individually, so we appreciate your patience in our response. We can't wait to hear from you!
For more tips and tricks about becoming a teacher, take a look at our blog!