Host a class
Show off your unique space to a new audience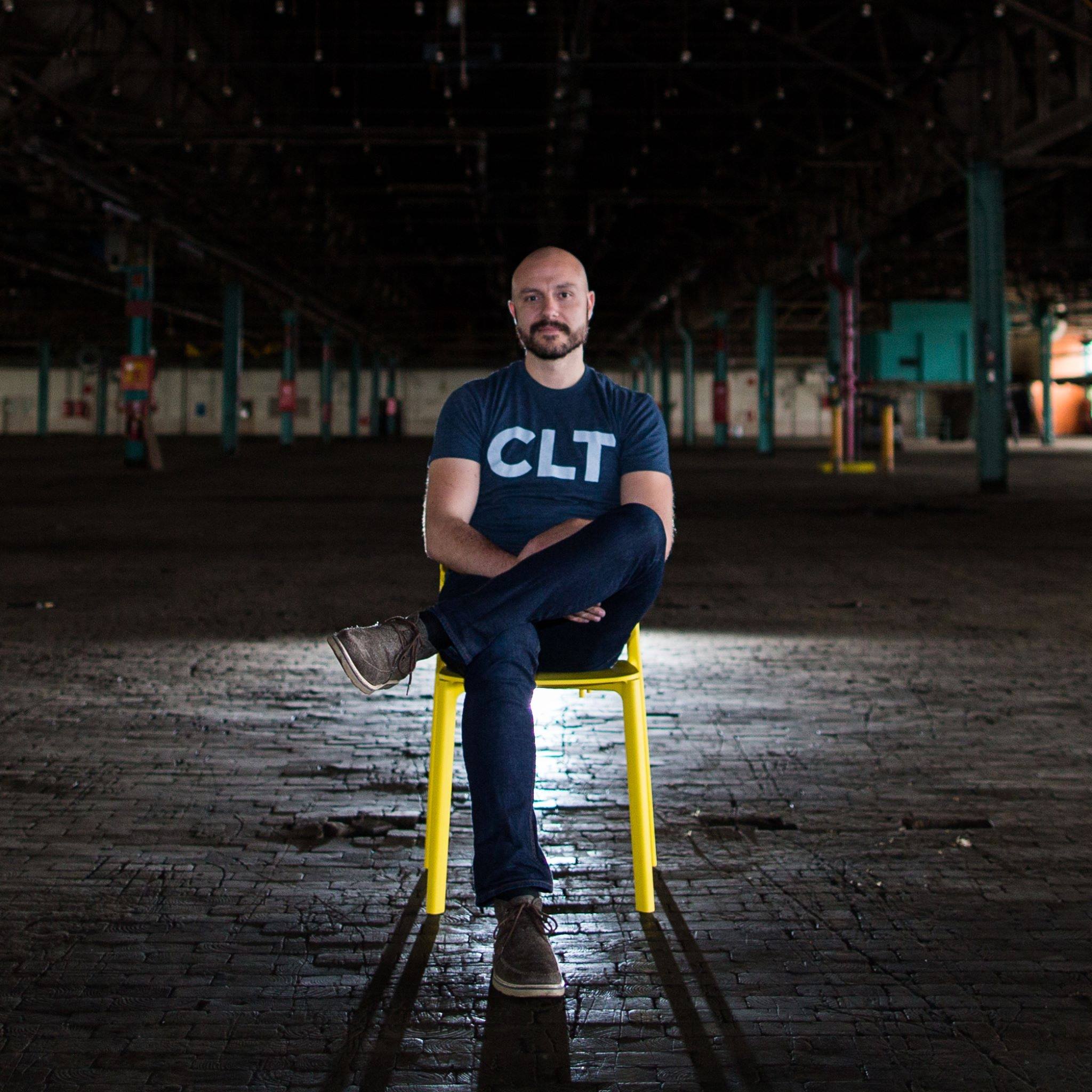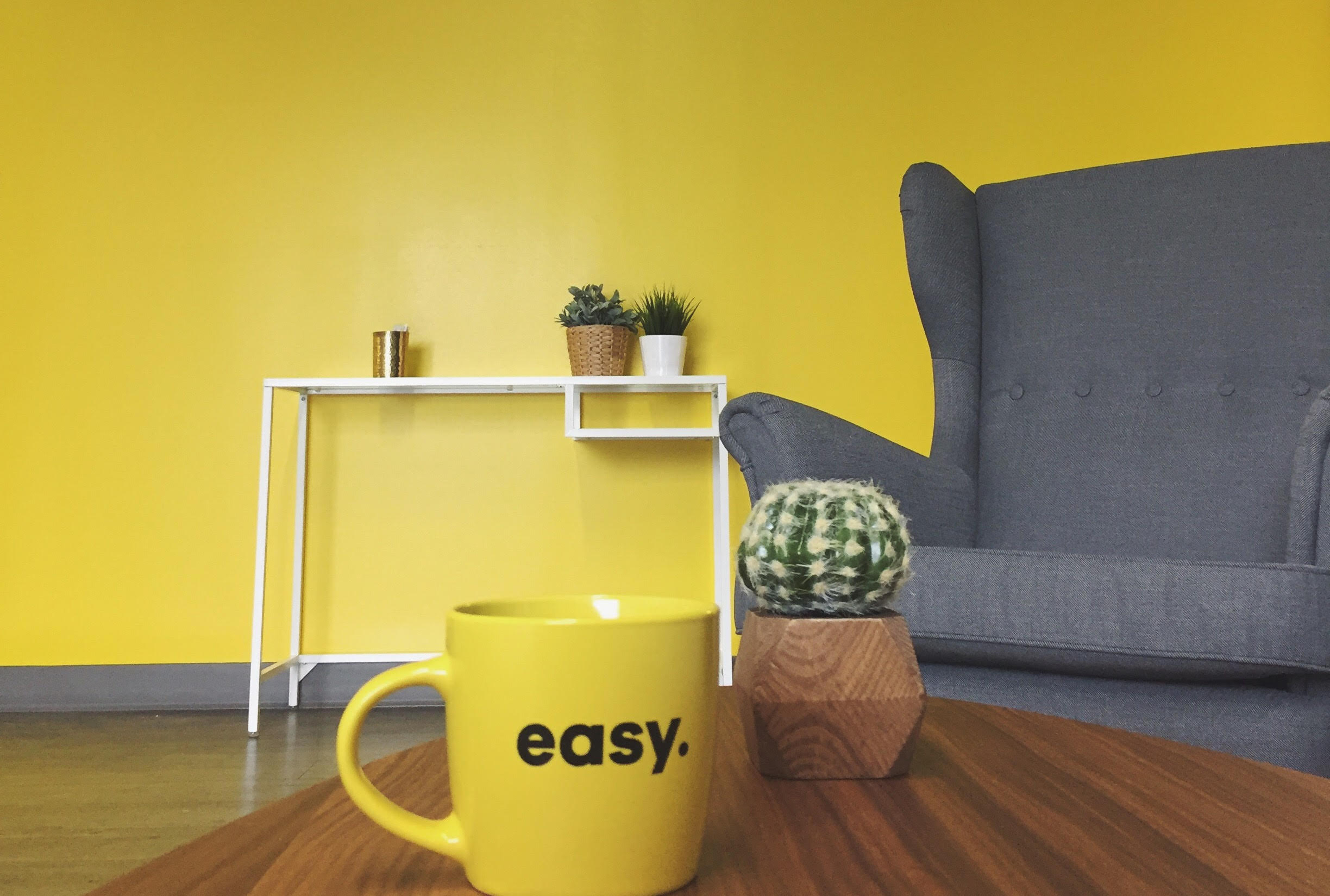 Hygge is space. We offer affordable space – space that empowers and educates, and where cool things can happen. And in that SkillPop is a perfect match. I have the luxury and honor of watching this team execute with the greatest of excellence. It's truly awesome. Beyond that, on any given night SkillPop brings 20-30 people who have never engaged with our brand into our space. That's invaluable.
---
Garrett Tichy
Hygge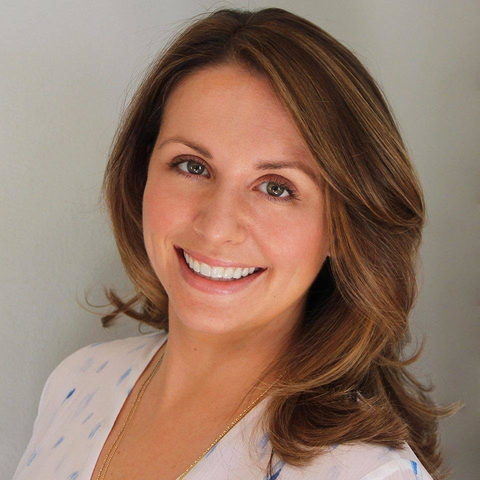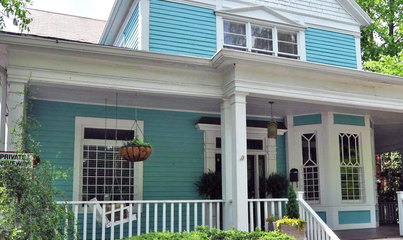 Our offices - both the exteriors and interiors - are an important part of our company's brand. Hosting SkillPop gives our unique working spaces a chance to shine. It's a great way to open our doors up, expose Savvy + Co. to a new group of people, and further develop relationships within our community. Plus, SkillPop does an excellent job at promoting their hosts and venues! As a class host, we're proud to be a part of SkillPop's community driven, hands-on learning mission.
---
Julie Tambussi
Savvy + Co.
Interested?
We're looking for new unique locations to host our classes.
Have a cool space?
Contact us with information about your space! We like to know things like:
Table and Chair Situation
Location
Capacity
Send Pictures!
Additional Amenities
Show us around!
We'd love to come check out your space in-person. We'll work with you to schedule a time to tour the space, brainstorm which classes might work and determine if the venue would be a good fit for one of our classes.
We'll be in touch!
After we see your space, we'll take a look at our upcoming class schedule and be back in touch with next steps.